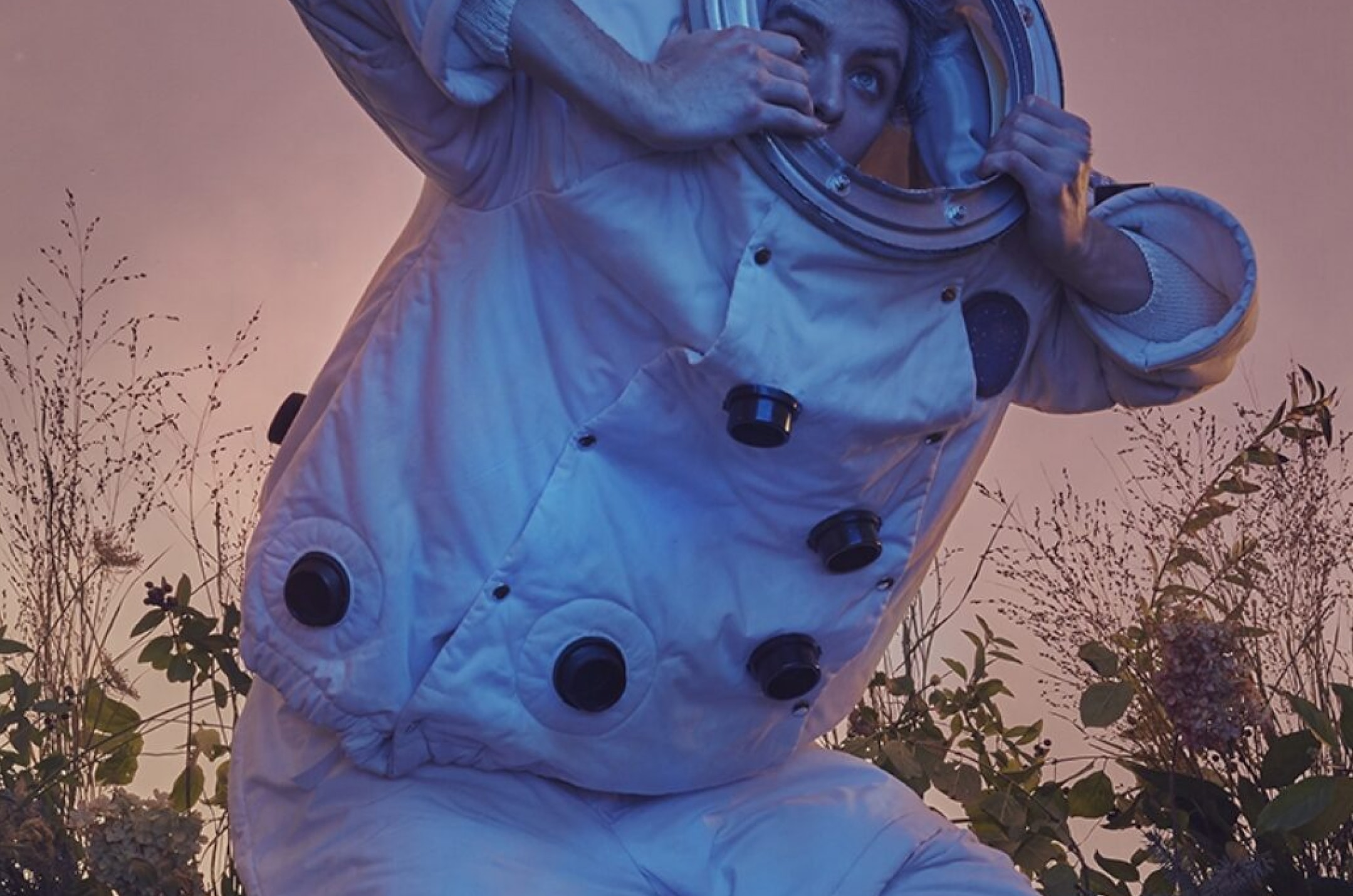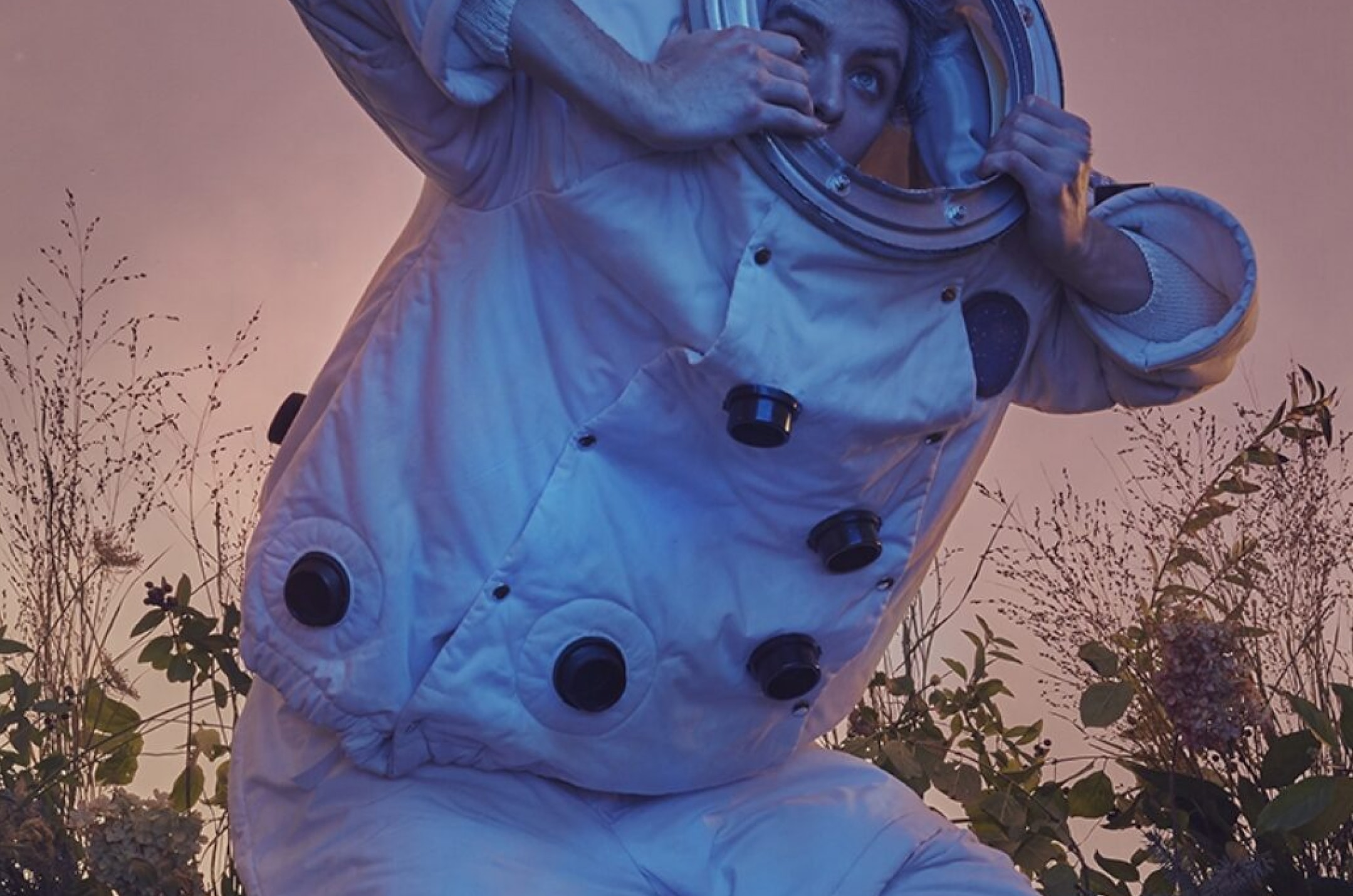 The Age of Union Centre is a multidisciplinary centre devoted to art and the environment, located in Montreal (QC). The Centre is an initiative of the non-profit environmental alliance Age of Union.
At the intersection of art, culture, and nature, the Centre is devoted to raising awareness and mobilizing the public on environmental issues and the current climate crisis. The Centre wishes to engage audiences of all ages to become actors of change in favour of the socio-ecological transition.Its program is composed of exhibitions, immersive experiences, films, workshops, conferences, and guided tours, fostering dialogue and enriching exchanges between arts, culture, environment, and ecology.
The 12,000-square-foot Centre includes two floors of exhibitions, a projection room, immersive permanent installations, a multifunctional event space, and an outdoor space with a pool and gardens. Through the hosting of various activities, this gathering place inspires one to learn, discover, and take action to protect biodiversity and ignite change toward a brighter future.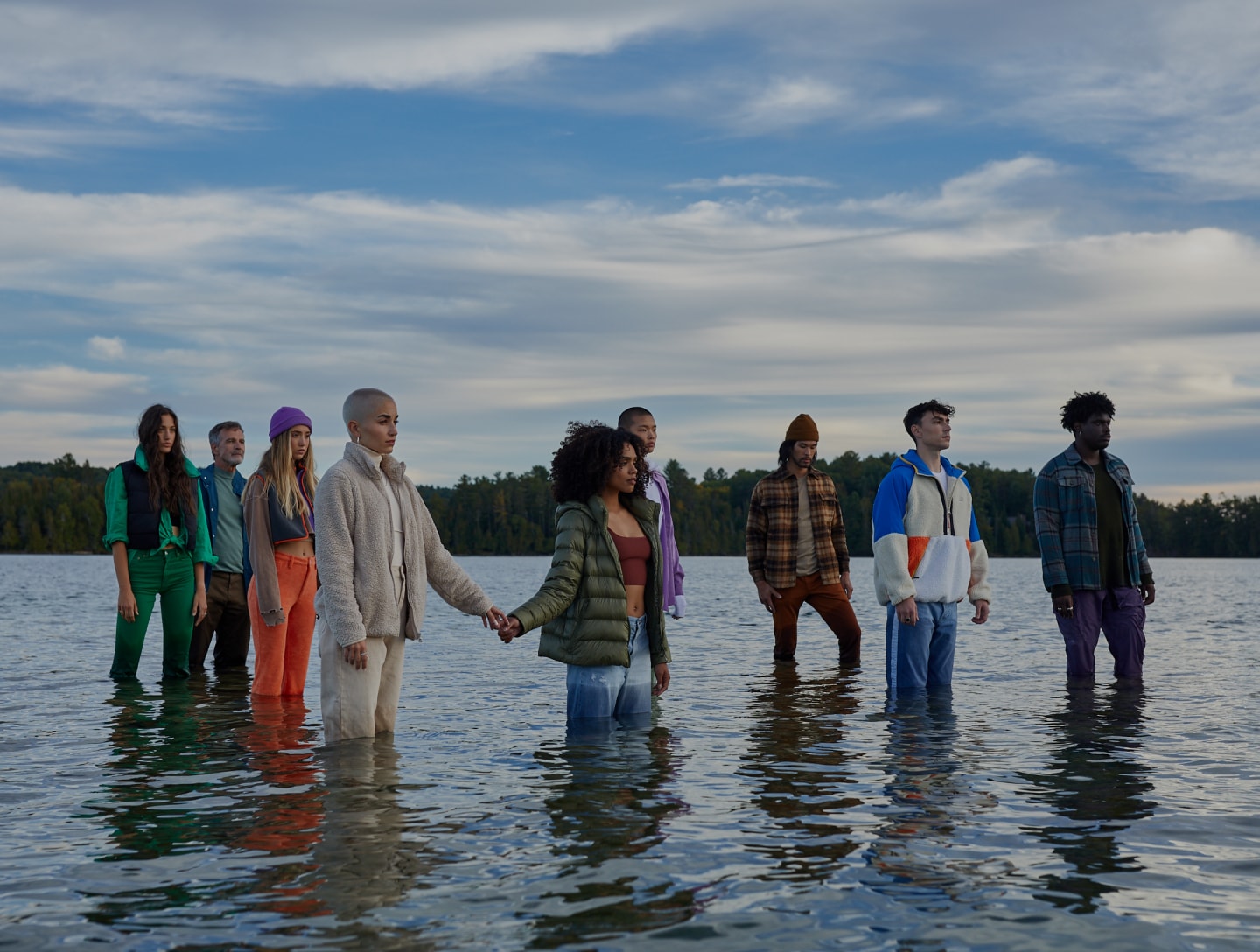 Exhibitions
at
Age of Union