Age of Union Allies With Kalaweit to Save Indonesia's Dulan Forest
Article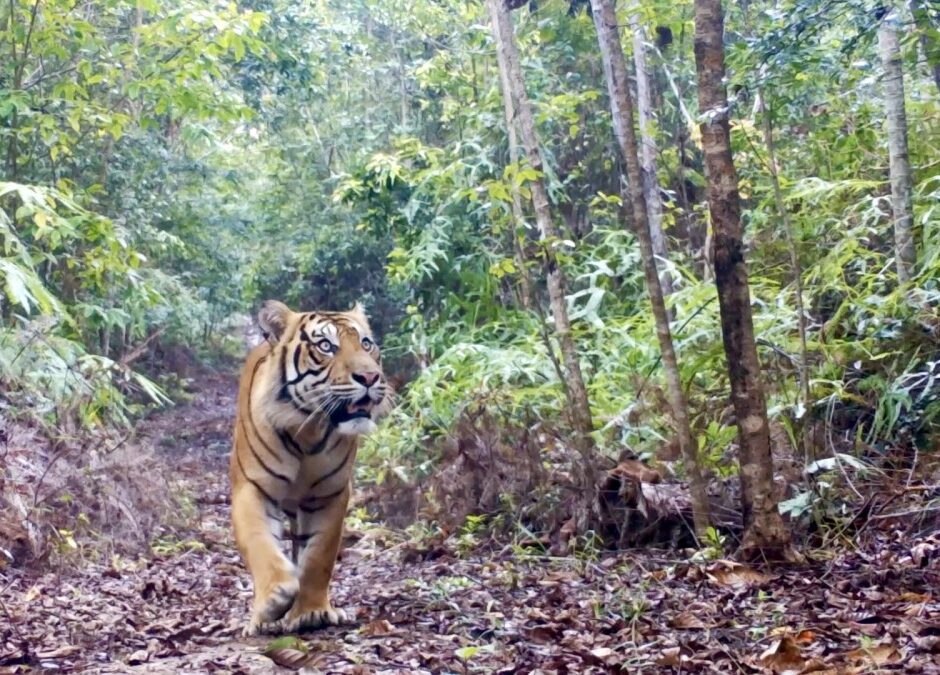 Age of Union allies with Kalaweit, an organization working to protect biodiversity in Indonesia, on a $100,000 mission to secure 100 hectares of the Dulan forest, located in Borneo, Central Kalimantan region, Barito Utara District.
Author
Aurélien Brulé also known as Chanee
The Dulan Reserve currently covers 732.1 out of the entire area of 1,500 hectares, which Kalaweit is working hard to secure. The area is surrounded by several palm oil and coal mines, both the source of extensive deforestation and massive threats to local ecosystems.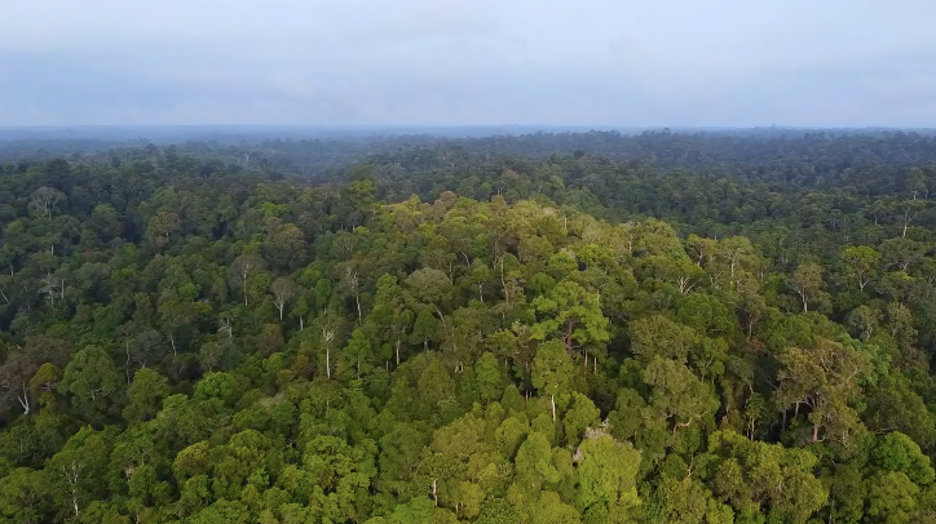 "The Dulan Reserve is like tens or even hundreds of fragments of forest or forest pockets of more than a thousand hectares that have become the last refuges of an exceptional fauna which has already fled the deforestation happening in the island. There are plenty of forest fragments, like the one in the Dulan Reserve, that are threatened in the very short term. Only a pragmatic approach  can save these pockets: protecting the land, making sure they do not fall into the wrong hands. Cange is happening very quickly; if we had not started the Dulan Reserve three years ago in 2019, it would have already become a palm oil plantation."

– Aurélien Brulé, also known as Chanee, Founder of Kalaweit
Indonesia is known as one of the few megadiverse centers of the world: according to World Atlas, it is home to more than 70% of the planet's biodiversity. The Dulan forest is a refuge for animals, particularly for a hundred orangutans who have escaped deforestation. Its extreme diversity — a mosaic of ancient primary and secondary forests – makes it possible to shelter a large number of animals of each species: white-bearded gibbons, langurs, Malaysian sun bears, clouded leopards, proboscis monkeys, pigtail macaques, crab-eating macaques, sambar deer, muntjacs, and many more.
"Why is saving and protecting the Dulan forest important to Borneo, the animals, Kalaweit and me? Well, first of all, it is vital for Borneo and its animals because this forest is synonymous with the conservation of all these species: these fragments are their last refuge. It is also important for Kalaweit because it is our role; it is our mission. And, finally, it's crucial to me because … once you have discovered this forest, understood the region's problems, and witnessed encounters with these animals — the orangutans, these gibbons, all the wild animals — it becomes a heavy responsibility to protect them. I'll sleep better the day I have saved all of this forest."

– Aurélien Brulé also known as Chanee, Founder of Kalaweit
The forest belongs to the Butong community that depends on fruit trees and the lake located at its core. If human activity degrades the forest, the lake will inevitably become polluted, and fishing activities will be compromised. To preserve the balance of the ecosystem and the local villagers that depend on this area for their daily needs, Kalaweit works hand-in-hand with the Butongs community, the provincial forestry department of central Kalimantan, and the Indonesian Ministry of Environment. Ultimately, the goal is to secure the protection of the Dulan Reserve.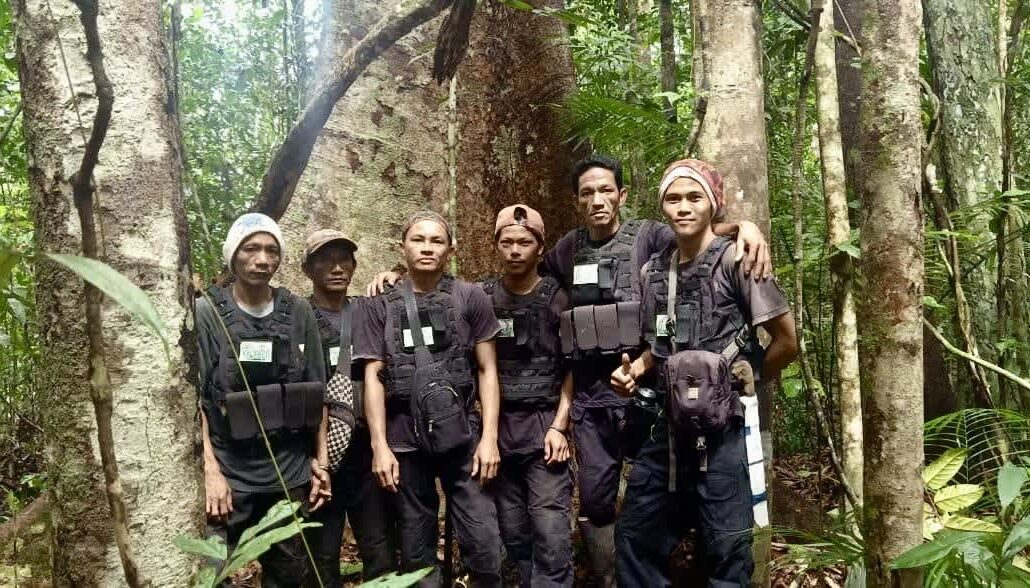 Article written by

Aurélien Brulé also known as Chanee
Born and raised in France, Chanee moved to Indonesia when he was 17 years old and gained his Indonesian citizenship in 2012. Since he was 12, he has dedicated his life to helping gibbons, in zoos first, which eventually led him to act in Indonesia, where he created the biggest protection center for gibbons in the world. Chanee created Kalaweit in 1998, with the overall goal of saving gibbons and their habitat in Sumatra and Borneo.
More articles
Stories
of
change
and direct
action
from
the field